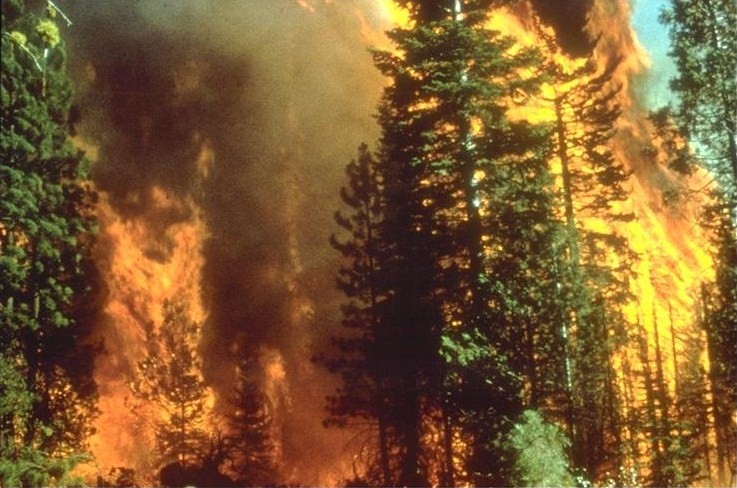 An Oregon woman recently pled guilty in Federal court to starting a massive fire on the Warm Springs Indian Reservation. She allegedly told police that she tossed a lit firework out of a car window because her firefighter friends were bored and needed work. She told officials that she thought it would be a small fire that would take only a few days to put out.
The firework ignited brush alongside the road that quickly spread northwest. Two days later, she reportedly posted a message on Facebook: "Like my fire?"
The fire charred over 51,000 acres and led to widespread evacuations throughout the area. The cost of fighting and containing the fire amounted to almost $8 million dollars, that she has been ordered to repay in full. She is being held at the Columbia County Jail where she awaits sentencing on September 3. If convicted, she faces a maximum sentence of five years in prison and $250,000 in fines in addition to the costs of fighting the fire.
If you or a loved one are charged with arson, contact Irvine criminal lawyer Staycie R. Sena immediately at (949) 477-8088.