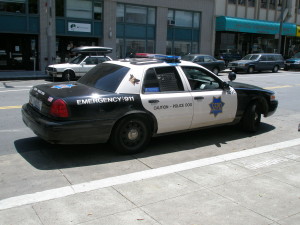 In a scene likely to be reenacted in Grand Theft Auto, a Palm Springs man stole a police car from the Orange County Sheriff's Academy where recruits were being trained. Two men were arrested in January after investigators found the squad car missing and several other police cars burglarized.
The vehicle was found abandoned in Garden Grove the next day. The alleged perpetrator and his cohort were found in possession of stolen police items and were booked on charges of burglary, vehicle theft, and possession of stolen property.
The charges were downgraded to misdemeanors, allowing the man to serve his sentence in a local jail, as opposed to state prison.
If you or a loved one are convicted of vehicle theft, burglary, or possession of stolen property, contact Orange County criminal lawyer Staycie R. Sena immediately at (949) 477-8088.