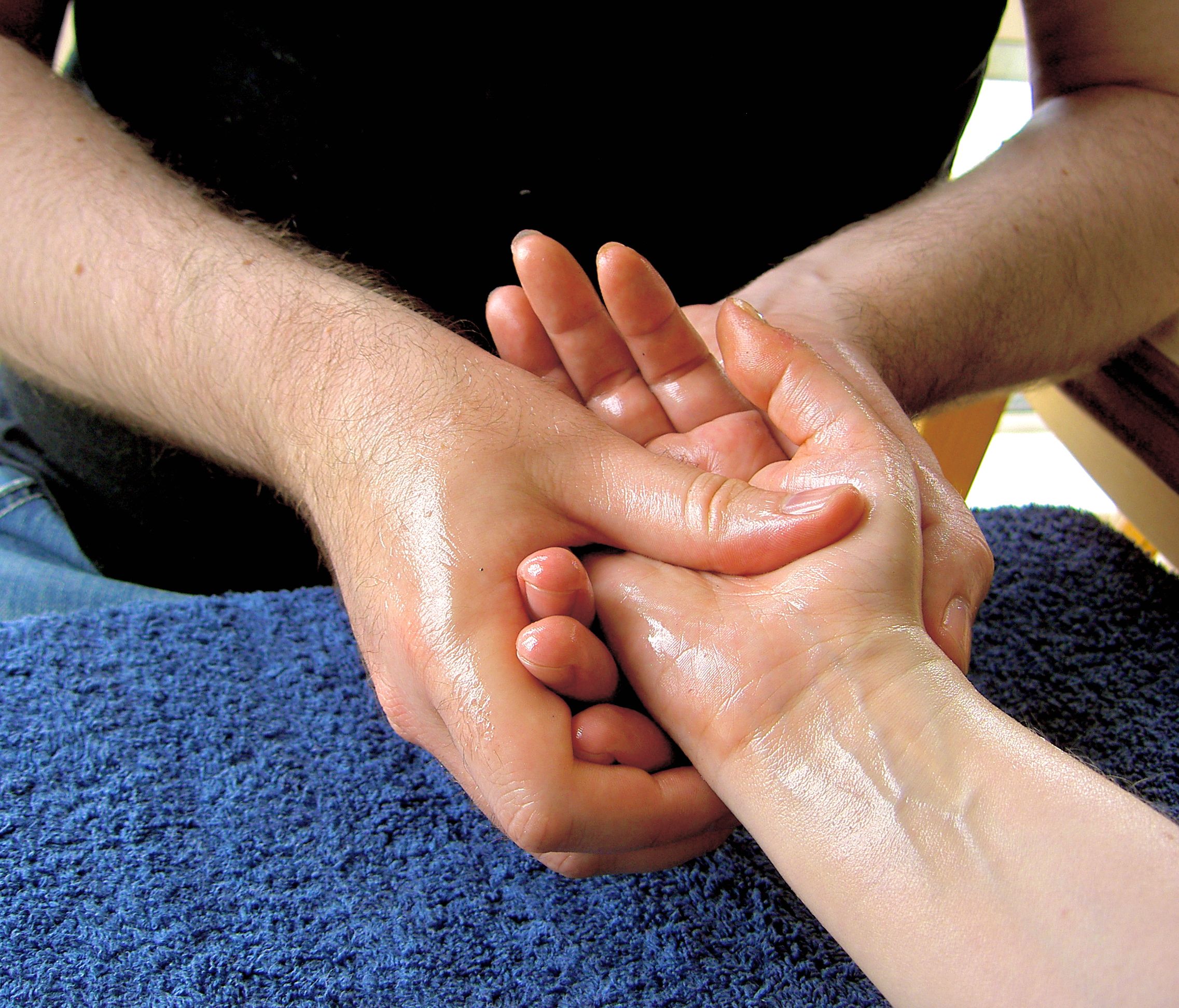 The owner and operator of a massage parlor in San Clemente has been charged with sexual battery in a case that involved at least six alleged victims spanning from June to October, 2014. He was released on $100,000 bail and has a hearing scheduled for January 12 in Harbor Justice Center.
The man, who is a licensed massage therapist, is accused of touching one of his employees and five clients for the purposes of sexual arousal, gratification, and abuse. At his arraignment, he was ordered by the judge to stop working as a massage therapist and not to enter any massage parlor during business hours.
The alleged victims reported the incidents to the Orange County Sheriff's department, which then conducted an investigation. If he is convicted, his maximum sentence will be $12,000 in fines and three years in jail.
If you or a loved one has been charged with a sex crime, call Orange County criminal lawyer Staycie R. Sena immediately at (949) 477-8088.